Short Term Scientific Missions (STSM) are institutional visits aimed at supporting individual mobility, fostering collaboration between individuals. The Guidelines for Action Management, Monitoring and Assessment should be followed to ensure the proper implementation of this networking instrument.
Short Term Scientific Mission calls will be opened. For further information regarding STSM's, contact CONNECT STSM Coordinator, Prof Ewout HOORN. For more details on the STSMs, see the User Guideline.
STSM
The present STSM call has been reopened for submission of proposals with the new deadline 30 September 2022.
Read More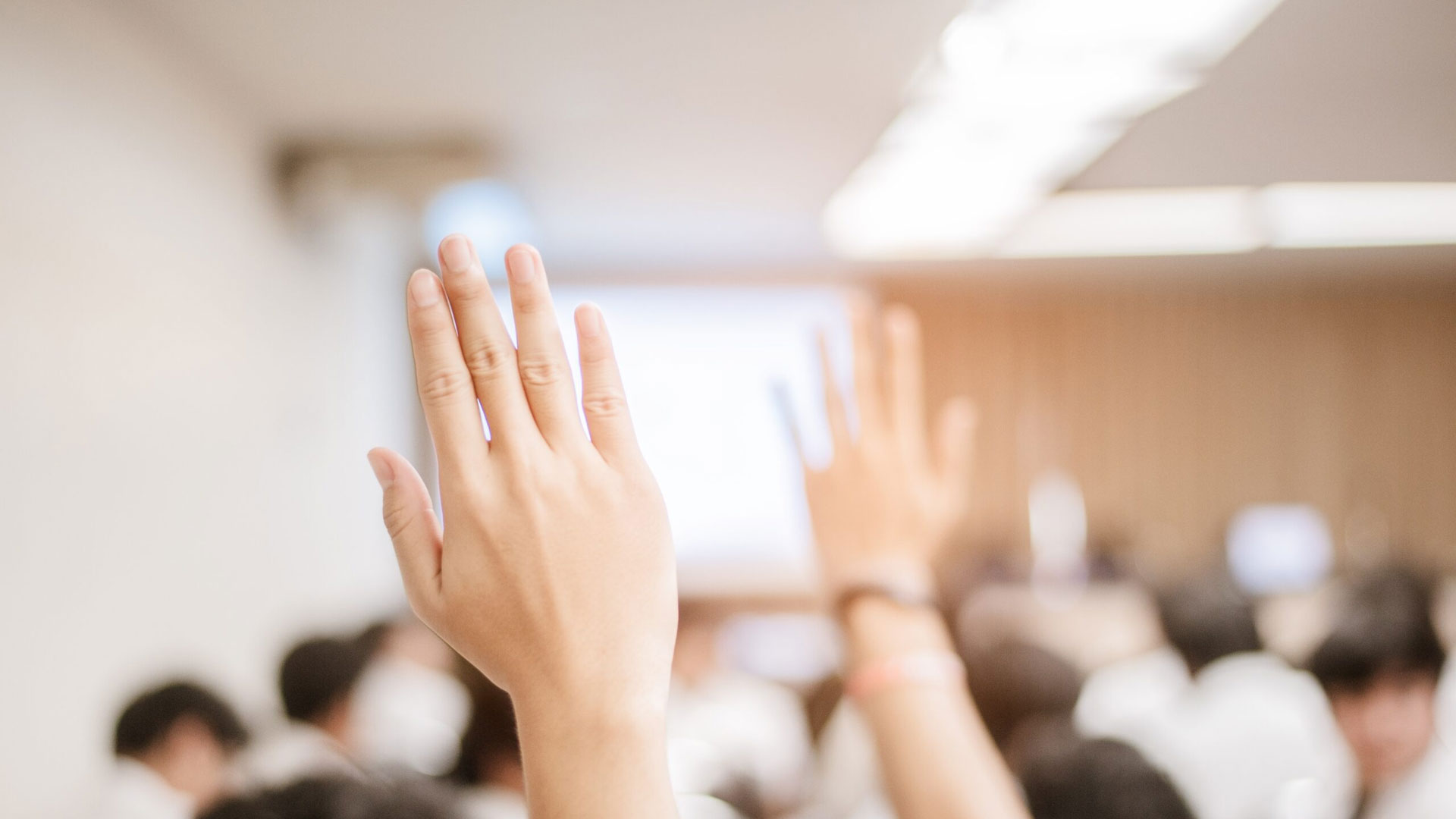 STSM
The present STSM call has been reopened for submission of proposals with the new deadline 14 October 2021. First Call for Short Term Scientific Mission
Read More