If you would like to know more about CONNECT Action, please contact with us.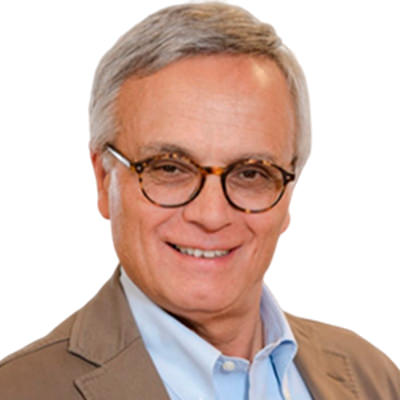 Università della Campania Luigi Vanvitelli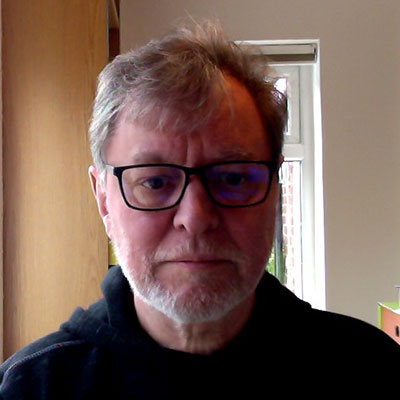 Renal Medicine, Royal Free Hospital and Campus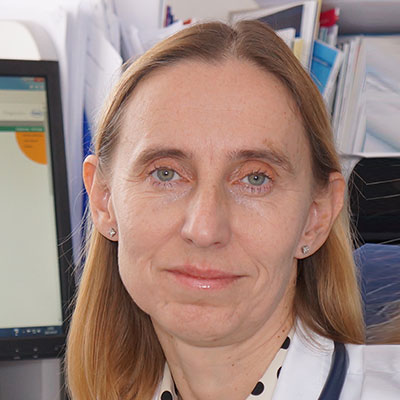 Science Communication Manager
Medical University of Warsaw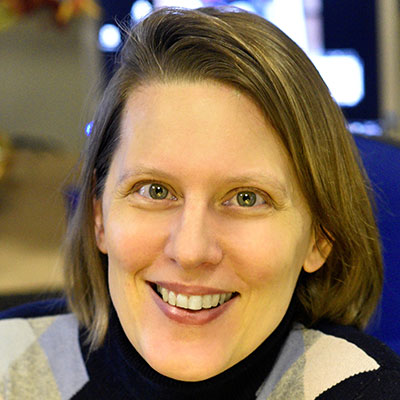 London School of Hygiene & Tropical Medicine
If you have any questions or just want to know more, please leave us a message or contact us thought our email:
info@connectcost.eu
Fragmentation between neurological and nephrological expertise has frustrated research into the mechanism of cognitive decline secondary to kidney disease. By for the first time bringing these fields together in CONNECT we establish a novel multidisciplinary field to improve patient diagnosis and care.